Hey, Sarah! Book Marketing Services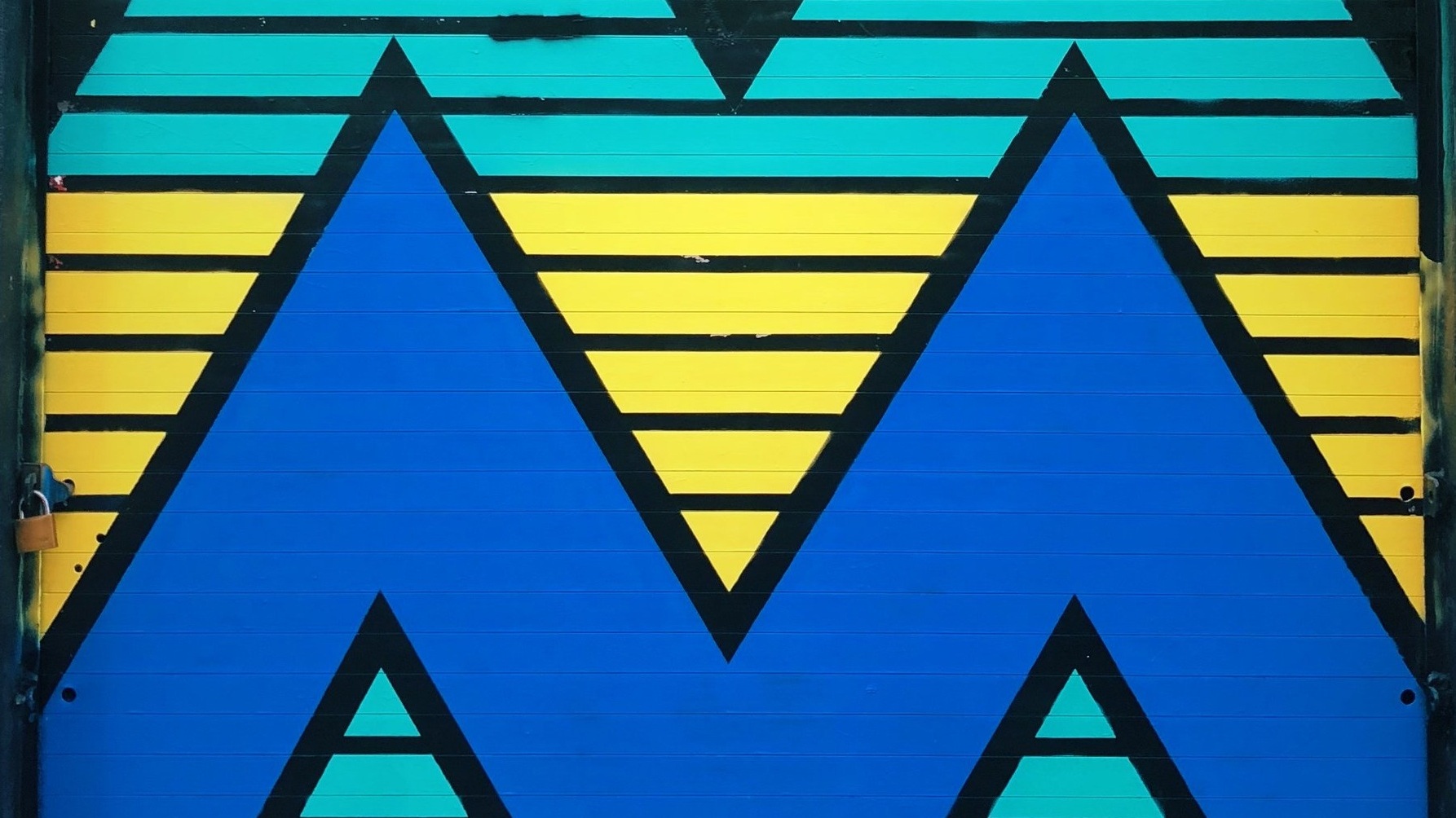 If you're wondering, "What should I do?"
if you need some direction, here you go!
Browse my blog for free and sign up for my email newsletter for updates on what's working in book marketing (and get the free download "10 ways to make your social media stand out")

Coming Soon! Download the "Savvy Book Launch" checklist with all my accumulated fifteen years of wisdom on how to launch your book!

Coming Soon! Download my PDF "What to Do Next for Established Authors"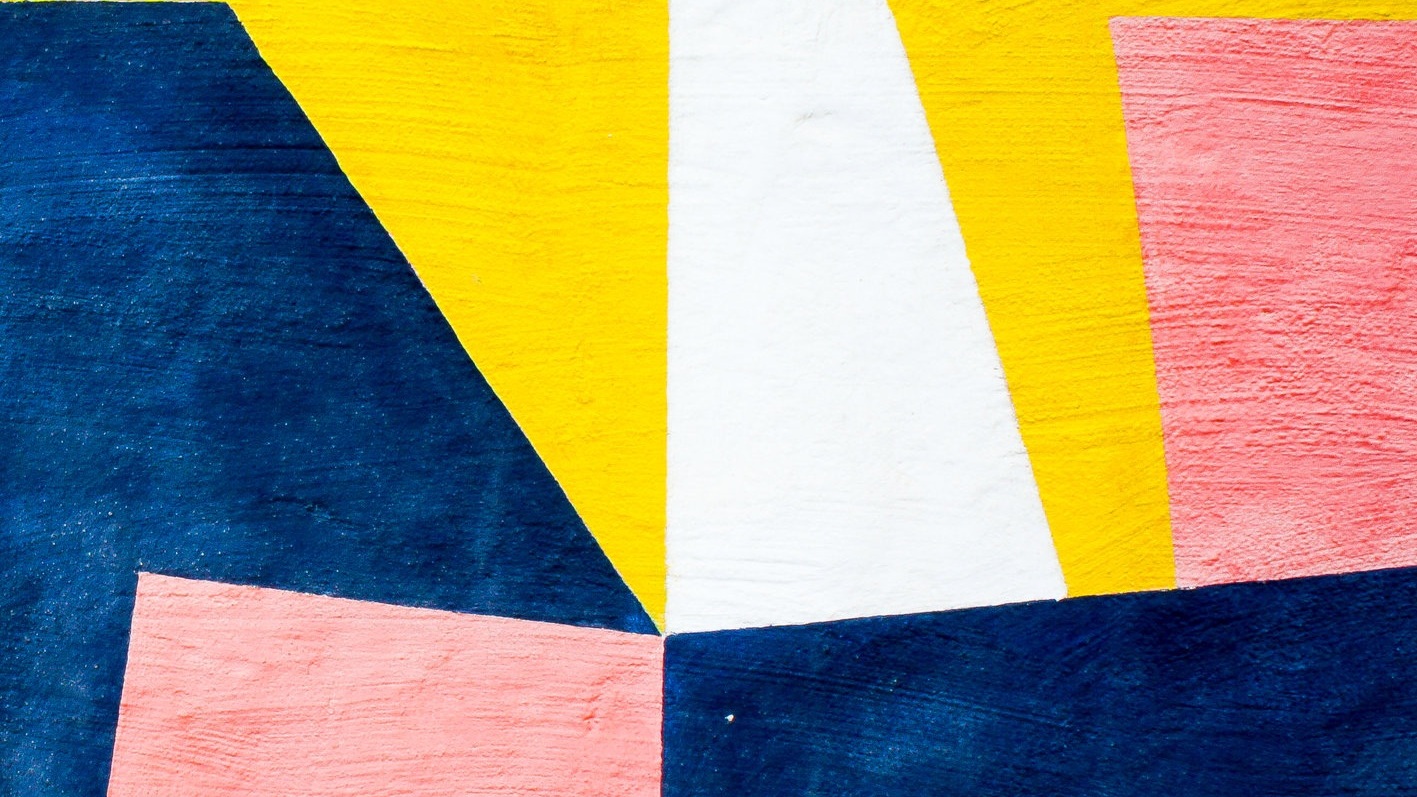 If you're thinking, "How do I do it?"
IF YOU NEED SOME INSTRUCTION, HERE YOU GO!
Join my "Five-Minute Tutorial" Membership Program. You'll get a whole lot of hands-on, step-by-step examples of how to do all the tricky techy things that great marketers do!

Hire me for a one on one video call training session. I'll help you unravel any knots that have you stuck, and show you some bonus tricks.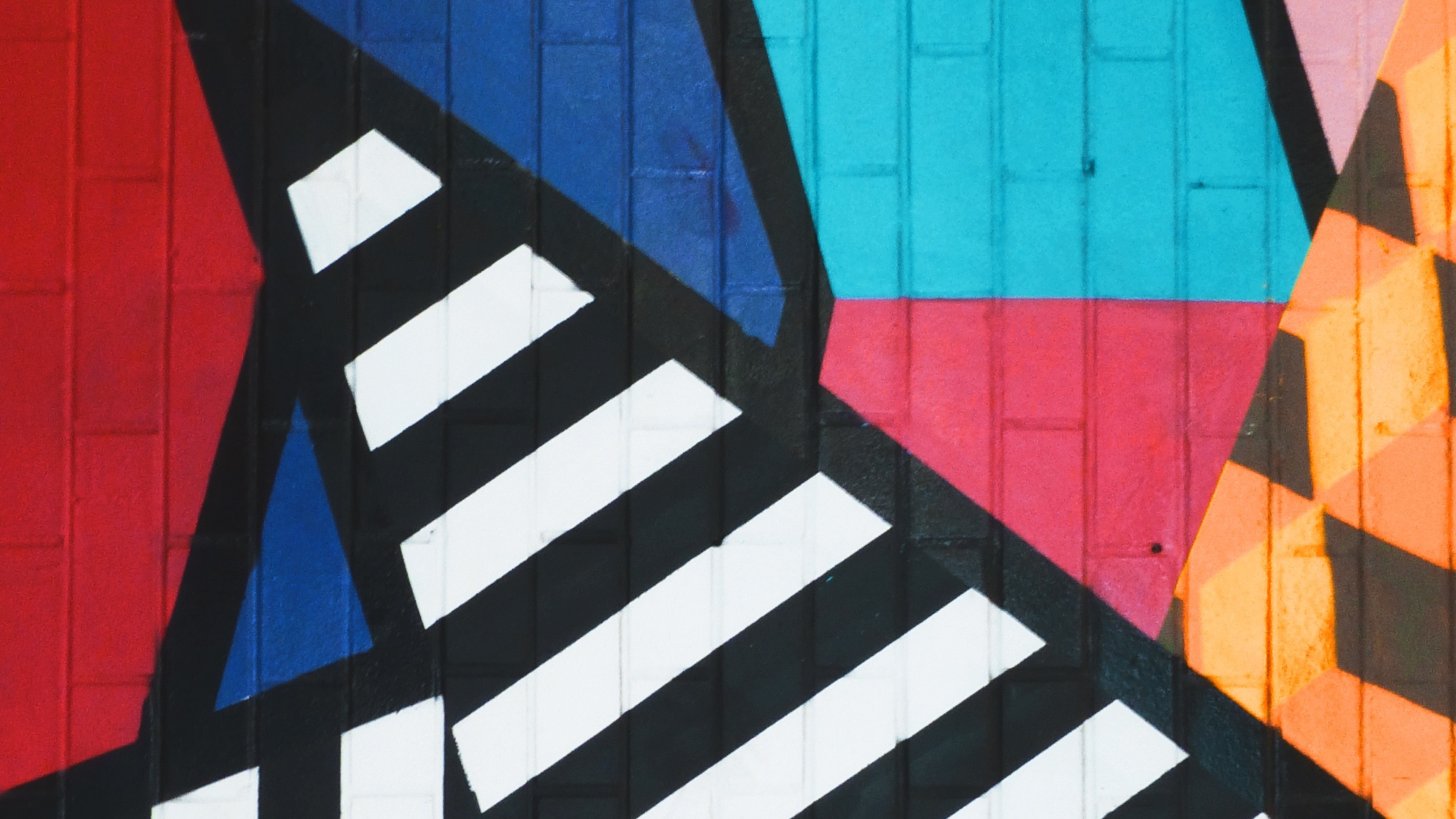 If you're thinking, "Please do it for me."
IF YOU NEED to hand this off to a skilled partner, let's do it!
Start by emailing me! We'll set up a time to talk that works for you. Browse my A la Carte Menu below to get an idea of my pricing and the services I can do for you.